Save the Date: May 4-6, 2018
The Nitrate Picture Show, the world's festival of film conservation, returns for a fourth year. The festival features screenings of vintage nitrate prints from international archives—including the Eastman Museum's own collection—as well as lectures, workshops, and other opportunities to experience the art and science of film preservation, from print conservation to archival projection.
2017 Featured Speaker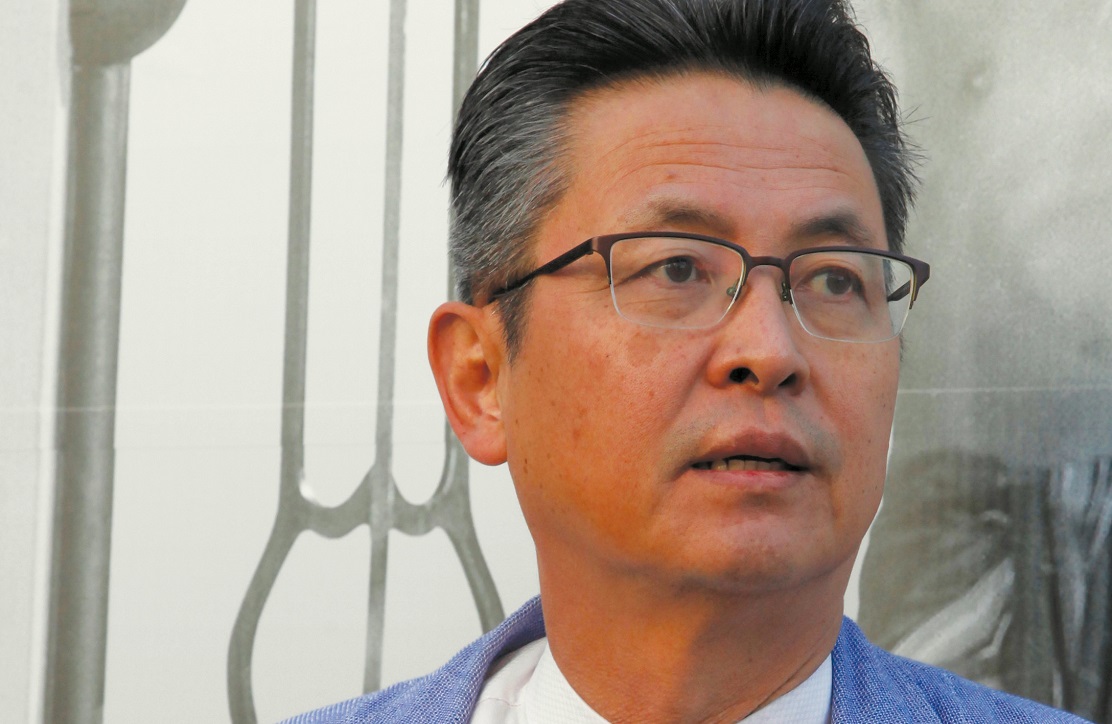 One of the most eminent personalities in the field of film preservation and curatorship, Hisashi Okajima (b. 1956, Aichi, Japan) is a prominent advocate of the cinematic experience in its original medium and formats. Thanks to his longtime efforts, the history of Japanese cinema is recognized in both academic and museum worlds. Okajima has been chief curator of the National Film Center (NFC) in Tokyo since 2005, after a 26-year involvement in NFC's undertakings in film restoration, exhibition, and collection development.
2017 Featured Speaker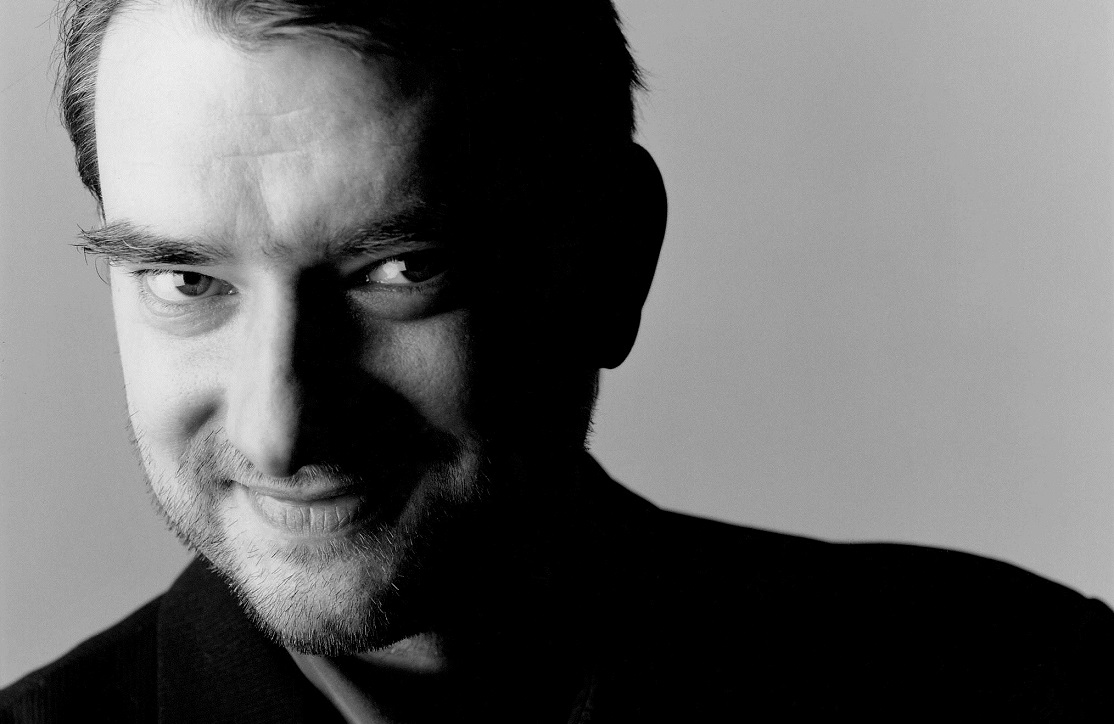 One of the most inspired voices in the museography of cinema, Alexander Horwath has worked internationally as a curator of exhibitions, film retrospectives, and festivals; as a lecturer on film at universities and cultural institutions; as a consultant and jury member at film festivals; and as a member of film subsidy boards. Since 2002, he has served as director of the Österreichisches Filmmuseum (Austrian Film Museum). Previously, he was director of the Viennale (1992–1997) and curator of film at Documenta 12 in Kassel (2007).
Related