Special Events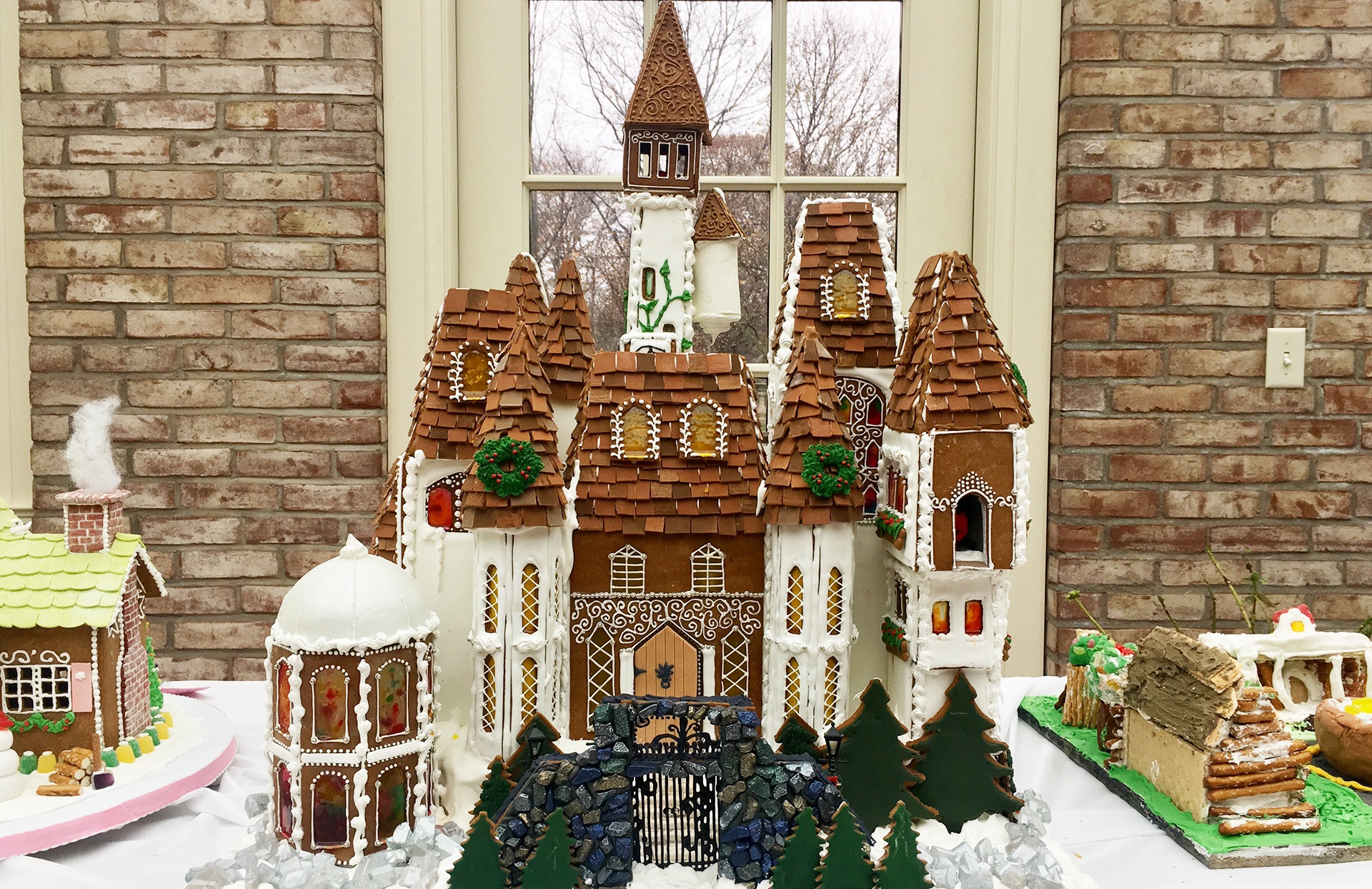 Date:
Thursday, December 14–Sunday, December 31, 2017
A select number of the sweetest creations from our annual gingerbread display will be on view through the holidays.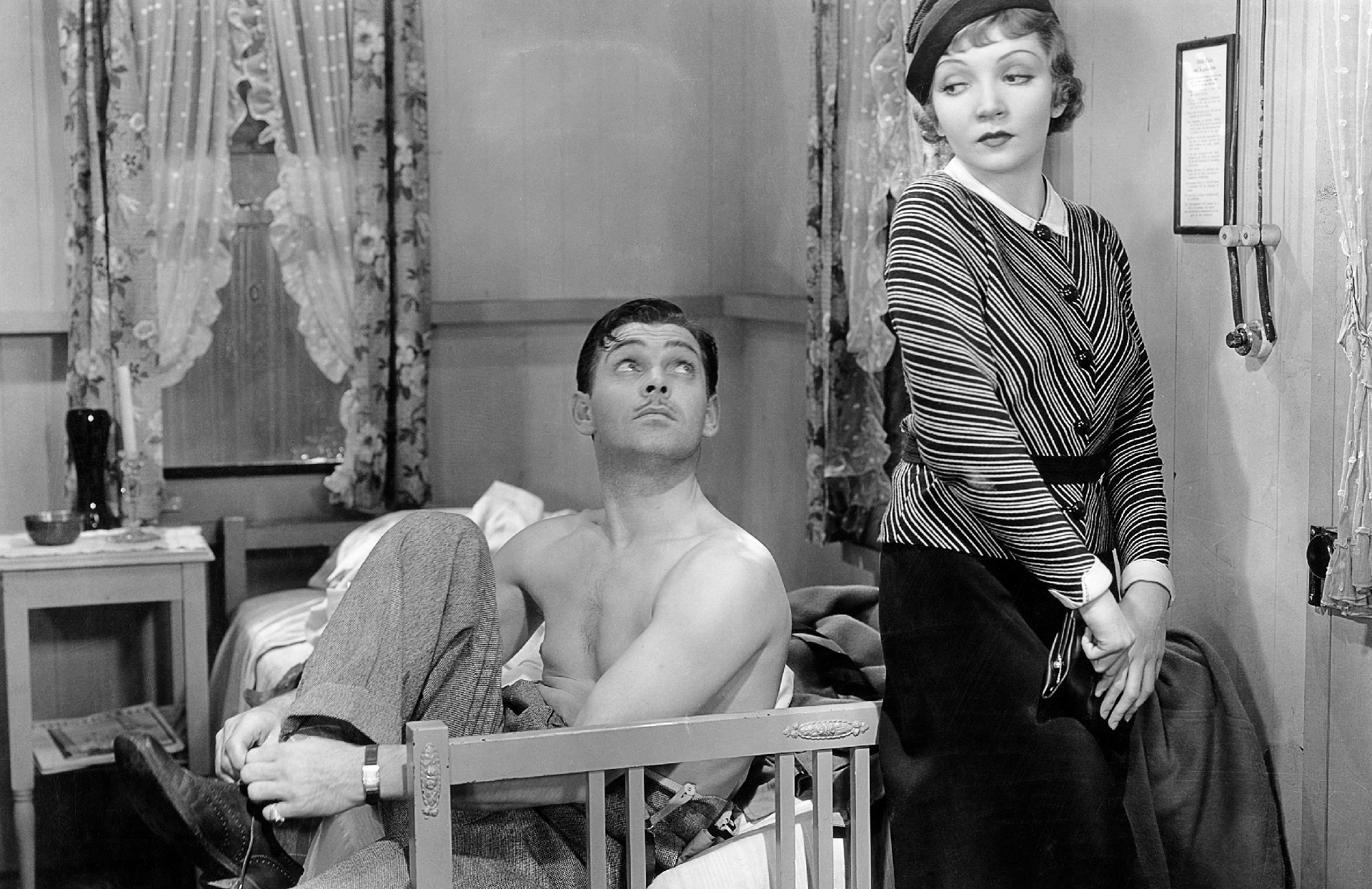 Date:
Sunday, December 31, 2017
Happy New Year | Holidays | Capra. Sparks fly when a headstrong runaway heiress (Claudette Colbert) and a cynical, down-on-his-luck reporter (Clark Gable) battle hunger and each other on a cross-country trek via bus, thumb, and auto. This sleeper hit of 1934 swept the top five Academy Awards, established Capra as a major director, and initiated the screwball comedy-romance cycle.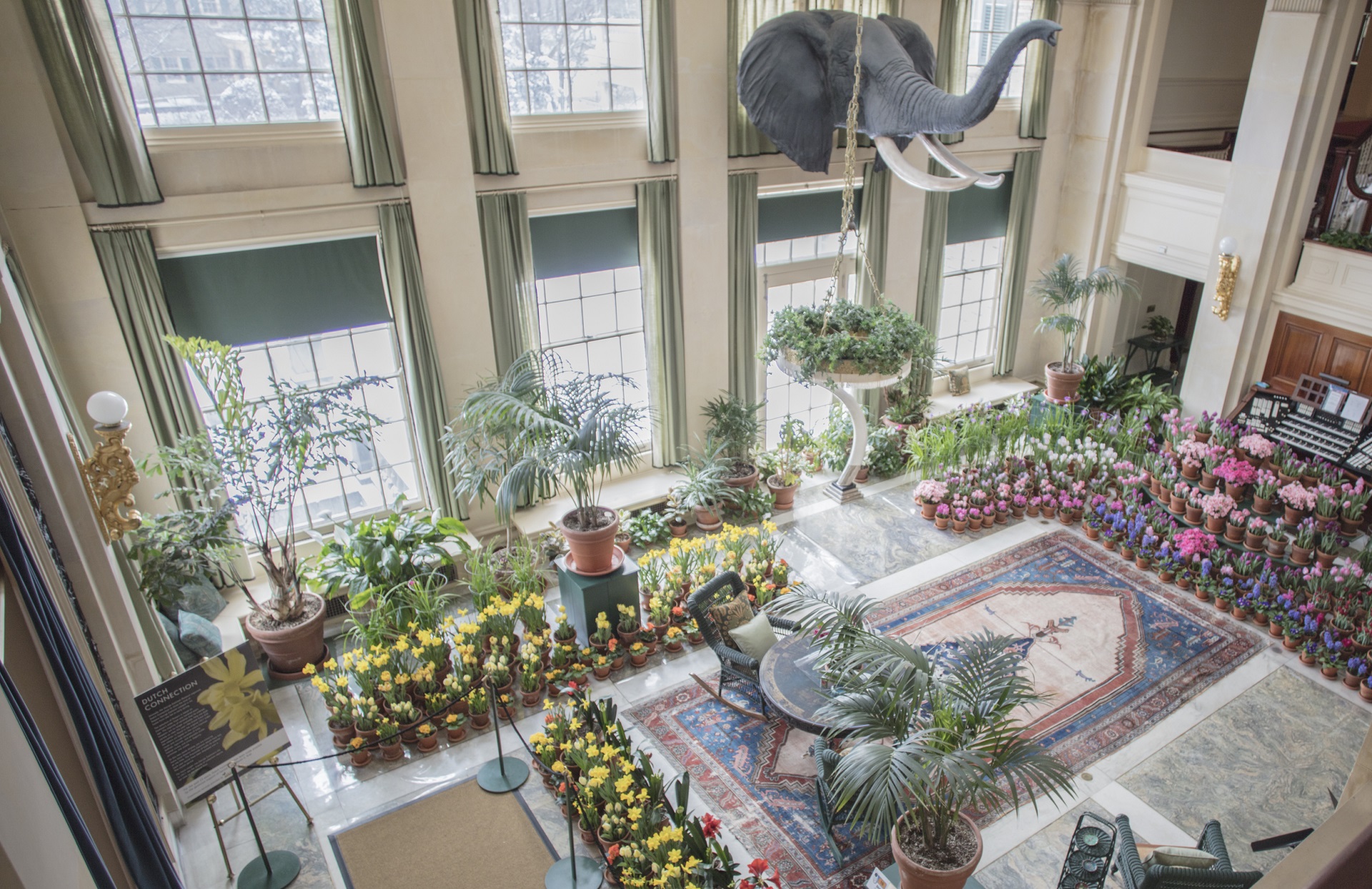 Date:
Friday, February 9–Sunday, February 25, 2018
Beat the winter doldrums with the museum's annual floral display.