Current Exhibitions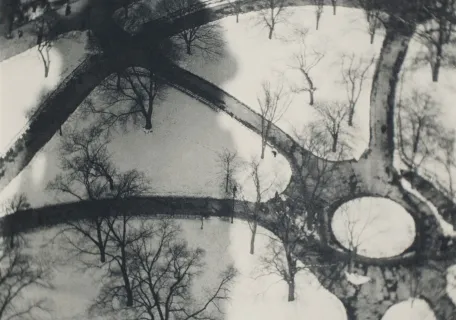 Drawn largely from the Eastman Museum collection, this major retrospective of Alvin Langdon Coburn (1882–1966) assembles the best works from major international collections for the first time, allowing visitors to appreciate the full scope and import of this master photographer.
Coburn was a photographer associated with Pictorialism at the turn of the twentieth century who embraced Modernism around 1917. His career began when well-known photographer and distant relative Fred Holland Day (1864–1933), took him as a protégé, exposing him to art photography in Boston's Beacon Hill.
BECOME A MEMBER
Enjoy unlimited free admission, exclusive discounts, members-only programs and events, and much more.
Major Supporters